CONSTRUCTION SERVICES
Concrete And Framing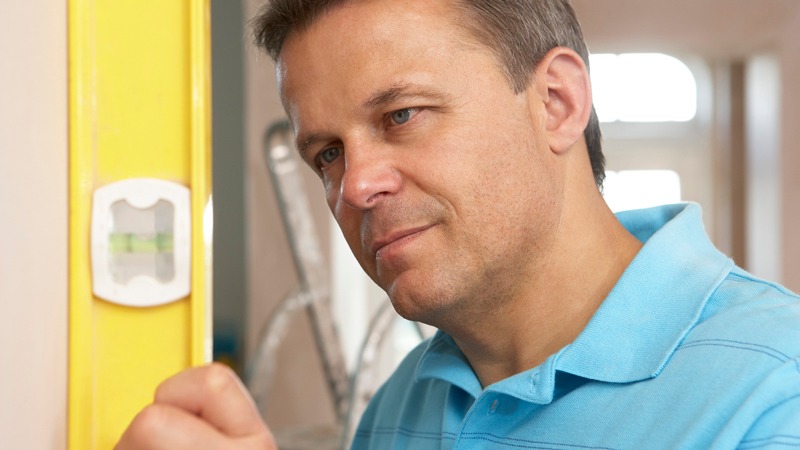 Welcome to LCS Builders
LCS Builders is a full service contractor specializing in:


LCS Builders has over 30 years of experience in the construction industry. We have been building and customizing homes throughout the greater bay area for the past 20 years. We give personalized service to all our clients and have a long list of satisfied customers.
We're the go-to company

At LCS Builders, we can go way beyond our specialties to provide just about any construction service your home might need, including kitchen remodeling, bathroom remodeling, custom cabinet building, appliance installation, wall additions and more. We deliver customer service at a standard that matches the quality of our work. To us, thorough communication and attention to detail are only the beginning. We know how important your schedule is, so we carry out our activities with a sense of urgency and efficiency.
CALL US TODAY – 925-570-3347
Contact Us Today 925-570-3347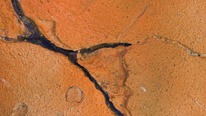 With the ever present danger of earthquakes here in California, no where is more important to have a solid foundation.
Click here to learn more..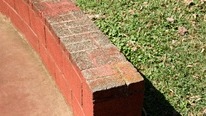 Retaining walls add both beauty and function to your property. Wether it's for looks or serving a needed purpose LCS Builders..
Click here to learn more..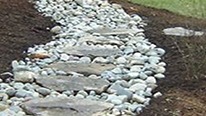 French drains are the solution when you want to add elegance to your yard but need to make sure excess water flows freely.
Click here to learn more..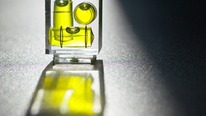 Houses settle over time and become un-level, putting undue stress on floor joints, and pre-maturing wearing out carpets..
Click here to learn more..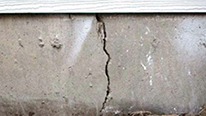 First and foremost you need to know that a cracked foundation can be a very serious issue. It can lead to further damage..
Click here to learn more..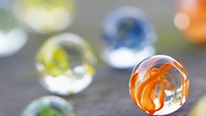 Over time floors will become uneven; typically this is caused by the wood warping, wear and tear or the house settling.
Click here to learn more..
Call Us Today for Immediate Service! 925-570-3347
WE DELIVER
- QUALITY

- EXPERIENCE

- AFFORDABLE

- PROFESSIONAL
Call Us Today
For Immediate Service!
Office Hours

s
Monday 8:00AM-5PM
Tuesday 8:00AM-5PM
Wednesday 8:00AM-5PM
Thursday 8:00AM-5PM
Friday 8:00AM-5PM
Saturday Closed
Sunday Closed
If you have an upcoming project, give us a call.

And discover the specific ways we'll benefit you.

We have a capable, experienced staff ready to listen to what you have to say about your project, and offer their unique suggestions on how to make it a success. Take advantage of this opportunity to get a qualified outside perspective, and call us. We look forward to hearing from you.




1807 Santa Rita Rd. H-267 Pleasanton, CA 94566

Call Us On: 925-570-3347 / Fax: 925-218-5196
Email Us at tom@lutzconst.com / suelutz@aol.com