ABOUT US


CONTACT US TODAY!
Call Us Today for Immediate Service! 925-570-3347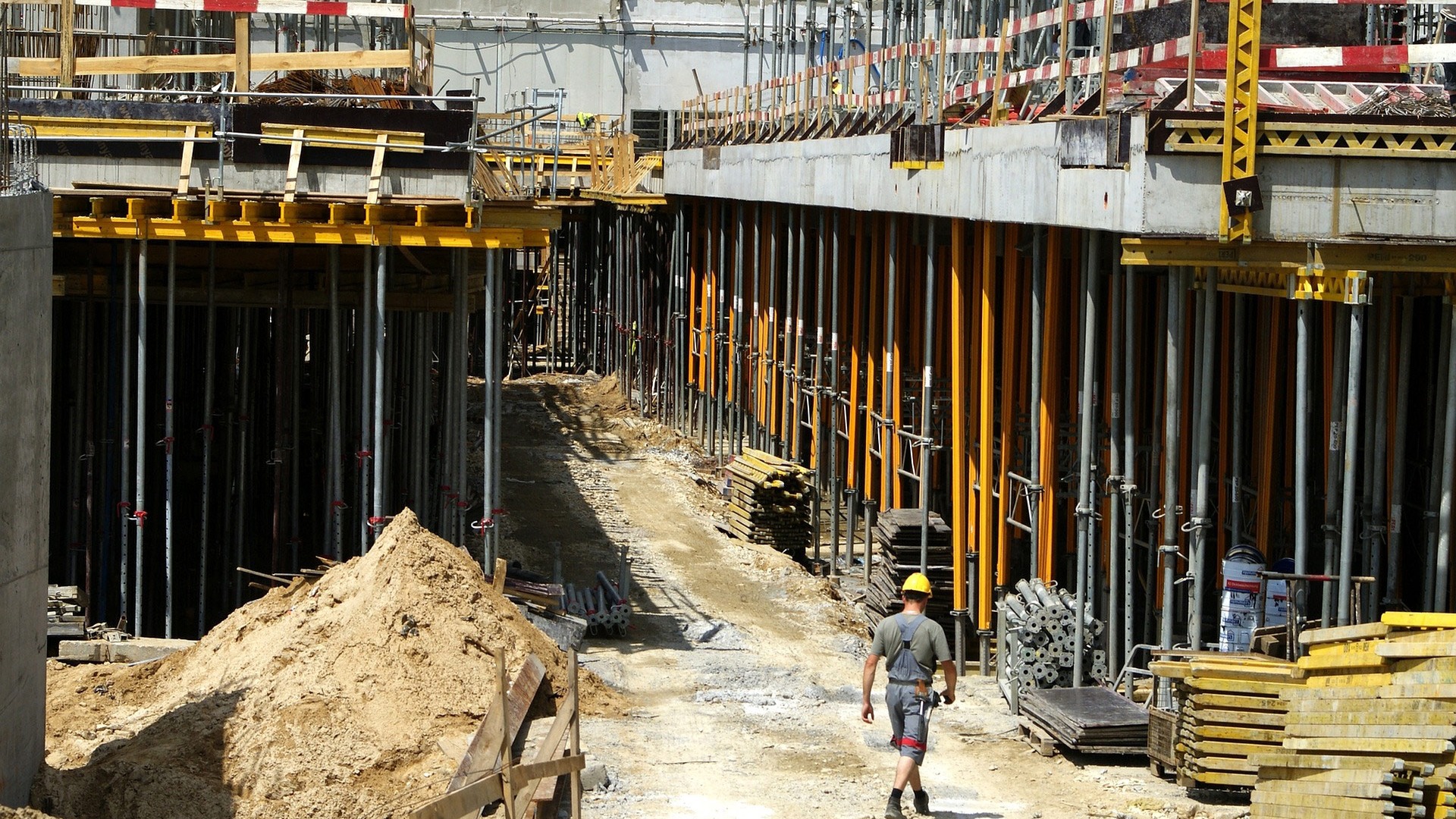 The Market Needs..


Since 1992, LCS Builders has established a dynamic presence in the construction industry in the San Francisco Bay Area and beyond. Evolving to reflect the needs of our customers as well as increased construction activity.
Why Should You Consider LCS Builders




There's a reason homebuilders and contractors in the Bay Area choose LCS Builders. Since 1992, we've been providing them with topnotch concrete solutions for even the most complex projects.
Our mission has always been to provide the best concrete service in the Bay Area. Our track record of successful projects and satisfied customers are proof that we're achieving it.
Is your organization in the planning stages of a forthcoming project?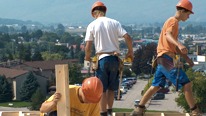 If so, we invite you to contact us to discuss your needs – and benefit from our several decades of experience.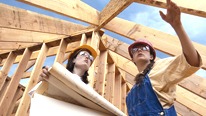 In addition, you should know that discount packages are available if you combine major projects together.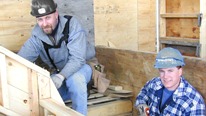 When is the most ideal time for you and your company to benefit from our expertise? Right Now!
Call Us Today
For Immediate Service!
Easy To Find & Convenient Hours

Office Hours

s
Monday 8:00AM-5PM
Tuesday 8:00AM-5PM
Wednesday 8:00AM-5PM
Thursday 8:00AM-5PM
Friday 8:00AM-5PM
Saturday Closed
Sunday Closed

If you have an upcoming project, give us a call.

And discover the specific ways we'll benefit you.

We have a capable, experienced staff ready to listen to what you have to say about your project, and offer their unique suggestions on how to make it a success. Take advantage of this opportunity to get a qualified outside perspective, and call us. We look forward to hearing from you.




1807 Santa Rita Rd. H-267 Pleasanton, CA 94566

Call Us On: 925-570-3347 / Fax: 925-218-5196
Email Us at tom@lutzconst.com / suelutz@aol.com
Contact Us Today 925-570-3347