FLOOR LEVELING


CONTACT US TODAY!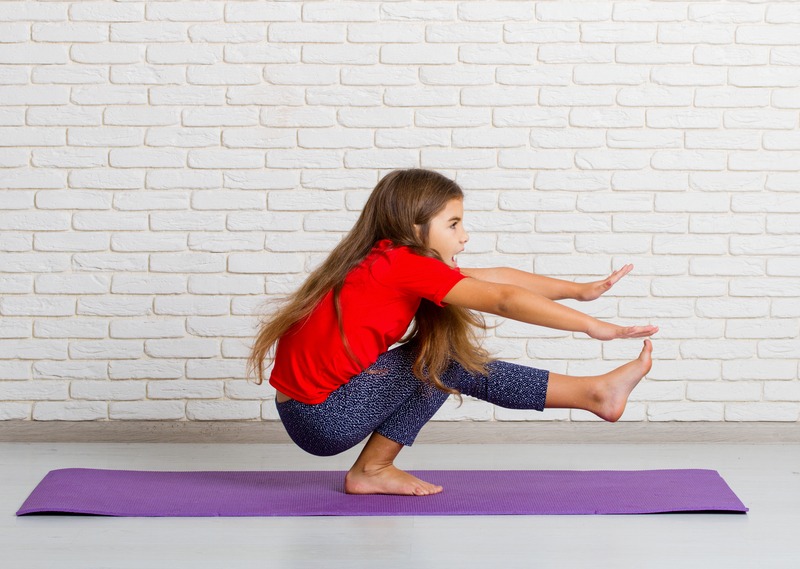 Floor Leveling
Over time floors will become uneven; typically this is caused by the wood warping, wear and tear or the house settling. There may even be an older floor hiding under your current floor depending on how old the house is and when you purchased it.

Even if you plan on covering your current floor with new wood, or linoleum, you'll still want to level the existing floor first.

Floor leveling is not an easy task, many people attempt it with much less than satisfactory results.
Your Uneven Floor Could Be Masking Bigger Problems!
YOU COULD HAVE DRY ROT ON SUPPORT BOARDS

YOUR SUPPORT BEAMS MAY BE WARPED OR SAGGING

PIPING COULD BE PULLING THE FLOORBOARDS DOWN
Some people attempt to "sand and fill" the floor and hope for the best. While this make work in some cases where the floor only has a few low spots it won't fix the problem if your floor is just unlevel. All it will do at that point is help all the marbles roll across the floor faster.

To truly level a floor it's best to contact someone that has experience in floor leveling and knows how to get to the heart of the problem. Here at LCS Builders, we look UNDER you floor to see if the house as shifted, if there is dry rot on support boards, piping pulling the floorboard down and for many other things that are preventing your floor from being level.

If you take it upon yourself to do the floor leveling you may just be masking a more serious problem of dry rot or sunken foundation.

Masking over these issues can lead to much more serious problems down the road. It's likely your house is your biggest investment, don't take chances with the home where you live, call LCS Builders today, we'll handle that floor leveling job the right way.
Call Us Today
For Immediate Service!
We Strive To Please Each And Every One Of Them
We know in every service and every consumer need there is a

choice. There are more choices today than ever before for

people to find the right product and service and the right service

provider. We're well aware of that fact.
We strive everyday to earn your business and earn your trust, we want to be the first company that comes to mind when it's time for floor leveling or
any other construction need you might hav
e.
Our Featured Services
We're experts at Floor Leveling, but we also supply these services as well.
Floor Leveling
To truly level a floor it's best to contact someone that has experience in floor leveling and knows how to get to the heart of the problem. We've been leveling floors for over 25 years.

Foundation Repair
Foundation problems are no laughing matter, it is literally the foundation of your home.

Living in California with it's earthquakes, it simply something that you can't put off until tomorrow.

Retaining Walls
Anytime you have a yard that slopes and a fair amount of soil, chances are you're gong to need a retaining wall.

At LCS Builders we have tons of experience creating all varieties of retain walls.

French Drains
French drains are both aesthetically appealing and good for your home.

Excess water build up can cause dry rot in your home's under-flooring, support beams, siding or in the fences in your yard.

Easy To Find & Convenient Hours
Office Hours

s
Monday 8:00AM-5PM
Tuesday 8:00AM-5PM
Wednesday 8:00AM-5PM
Thursday 8:00AM-5PM
Friday 8:00AM-5PM
Saturday Closed
Sunday Closed
If you have an upcoming project, give us a call.

And discover the specific ways we'll benefit you.

We have a capable, experienced staff ready to listen to what you have to say about your project, and offer their unique suggestions on how to make it a success. Take advantage of this opportunity to get a qualified outside perspective, and call us. We look forward to hearing from you.




1807 Santa Rita Rd. H-267 Pleasanton, CA 94566

Call Us On: (925) 570-3347/ Fax: 925-218-5196
Email Us at tom@lutzconst.com / suelutz@aol.com