HOUSE LEVELING


CONTACT US TODAY!
Call Us Today for Immediate Service! 925-570-3347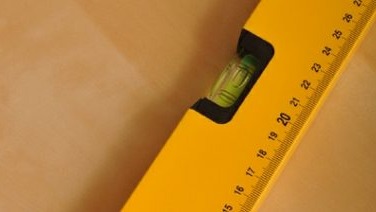 House Leveling
House leveling and foundation repair typically go hand in hand.
Generally speaking as houses and their foundations shift, they cause a variety of problems such as cracked walls, sticky doors or windows, tilting chimneys, of uneven floors.
All of these problems can be resolved by leveling out the house and putting it back to its original level position.
At LCS Builders we're experts in both foundation repairs and house leveling. We use state of the art equipment and our 25 years of experience to ensure that your home is level and true; often times better than it was when it was first built.
While there are many DIY sites on the internet showing methods for house leveling, they are typically very crude and could cause you to end up with a house that was worse off then when you started.

Don't take chances with the welfare of your home, call the professionals at LCS Builders today
Call Us Today
For Immediate Service!
Easy To Find & Convenient Hours
Office Hours

s
Monday 8:00AM-5PM
Tuesday 8:00AM-5PM
Wednesday 8:00AM-5PM
Thursday 8:00AM-5PM
Friday 8:00AM-5PM
Saturday Closed
Sunday Closed
If you have an upcoming project, give us a call.

And discover the specific ways we'll benefit you.

We have a capable, experienced staff ready to listen to what you have to say about your project, and offer their unique suggestions on how to make it a success. Take advantage of this opportunity to get a qualified outside perspective, and call us. We look forward to hearing from you.




1807 Santa Rita Rd. H-267 Pleasanton, CA 94566

Call Us On: 925-570-3347 / Fax: 925-218-5196
Email Us at tom@lutzconst.com / suelutz@aol.com
Contact Us Today 925-570-3347